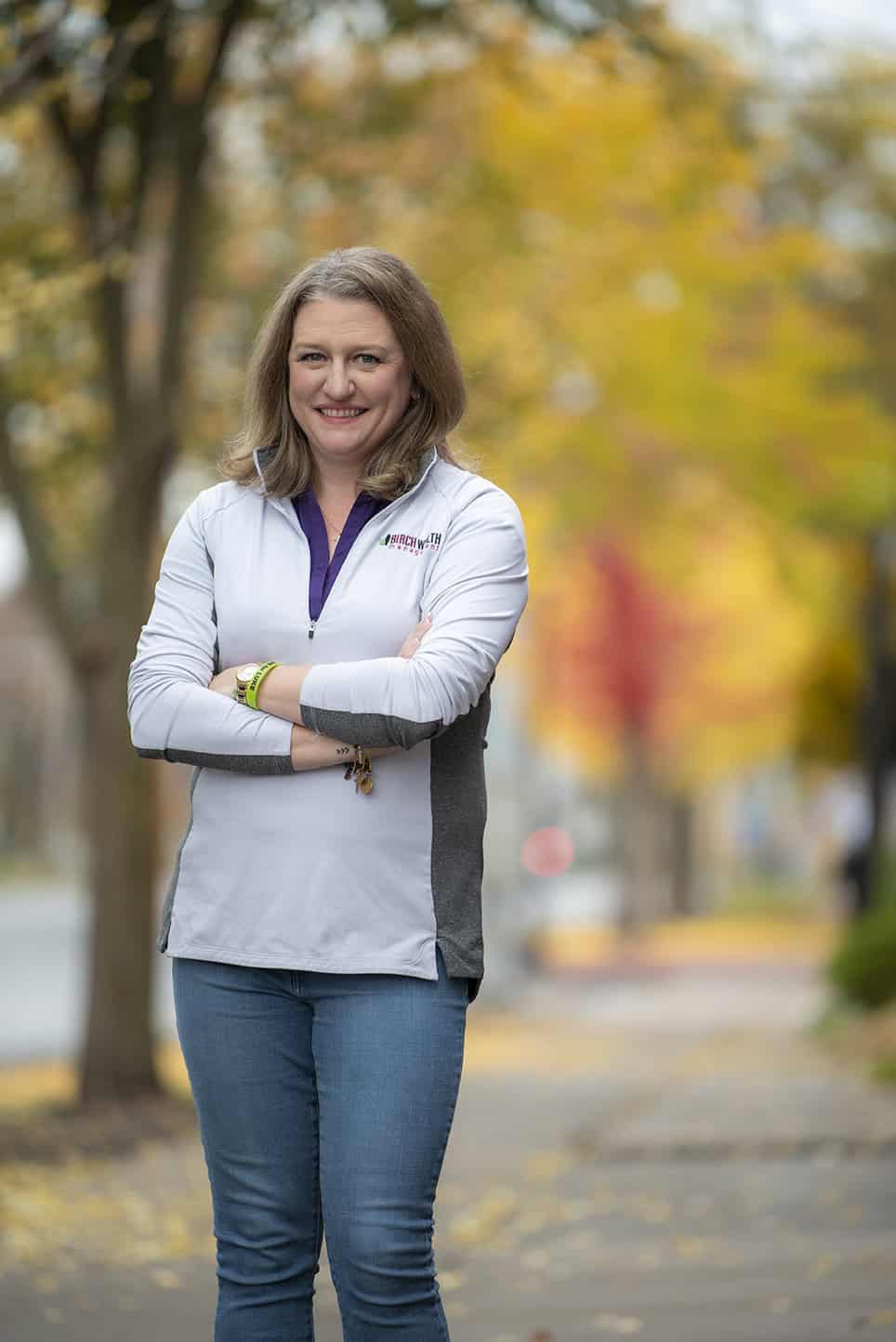 I am Iris Buczkowski, founder of Birch Wealth Management.
Clients are unique in their needs, goals, and financial situations. At Birch Wealth Management, your guidance on investing is personal, empathetic, and created specifically for you. We take the time to listen and understand what matters most to you before helping you develop and manage your investment strategy.
Our philosophy and goals will allow you to do what you love and ensure your financial plan is getting you where you want to be, whether one year from now, ten years from now, or 50 years from now. We want to help you be financially independent and have the quality of life you deserve.
It all starts with a conversation, so let's talk!
The team at Birch Wealth recognizes that everyone has different goals and objectives. Prospective clients engage with us from all stages of life.
Our focus is to make sure that you feel comfortable discussing your overall situation and know that we can help you develop a long-term plan, no matter where your starting point is.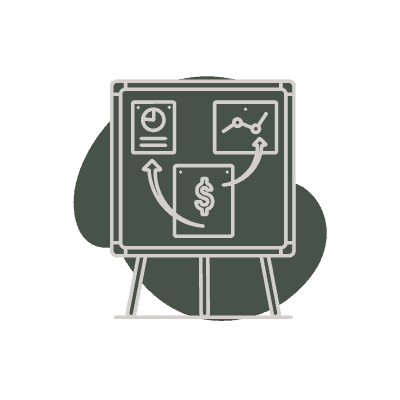 Once we outline your plan, we execute it on your behalf and collaborate with your outside counsel to protect you and your family.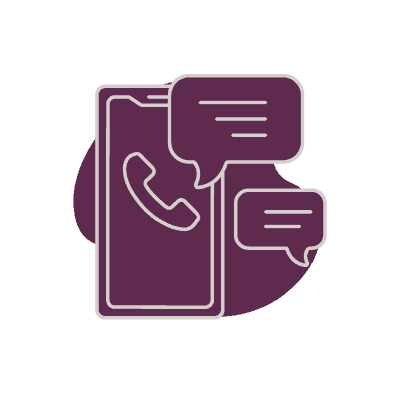 By partnering with us, you can expect regular communication and contact to ensure your plan aligns with your goals.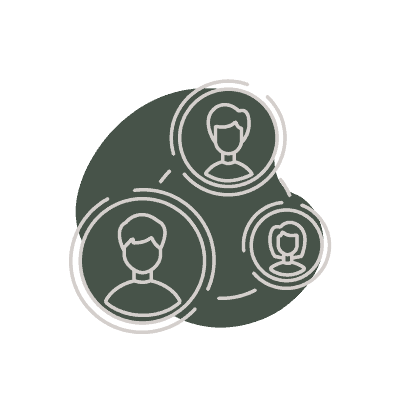 As things change, we work with you to make the necessary adjustments along the way. Our relationships are partnerships.
I tried to find something symbolic of new beginnings and starting over.
When choosing a name for my firm, I knew I did not want to use my real name because it's not easily pronounced or spelled.  Since my name is Iris, I have tried to find something symbolic of new beginnings since starting over since I was starting over in floral form.  The only flower was not a flower, but a weed, so I switched to trees to discover that birch trees were symbolic of new beginnings.  Further in my research, I also discovered that in Native American culture, birch trees symbolize resilience.  So, I chose Birch Wealth because it fit both my starting over and the concept that no matter what happened to get me to where I was, I intended not to let the past dictate my future and plan to thrive. 
I sent gold birch tree leaf ornaments to clients last year for Christmas, and they came with a note card called "The Legend of the Birch Tree."  It read:  Long ago, a boy was born into the Ojibwe Tribe by the name of Wiigwaas.  The Creator blessed him with the gift of giving and helping others.  When he passed, a new Birch Tree began to grow at the site of his grave.  It soon provided bark to make lodges & canoes and strong wood so his villagers could stay warm and prepare food.  The Birch Tree and Wiigwaas's Spirit of giving truly symbolize the Christmas season.
After reading that story I loved my new firm name even more because I have a deep sense of giving and helping others.